WELCOME TO
FOUR STREAMS MARKETING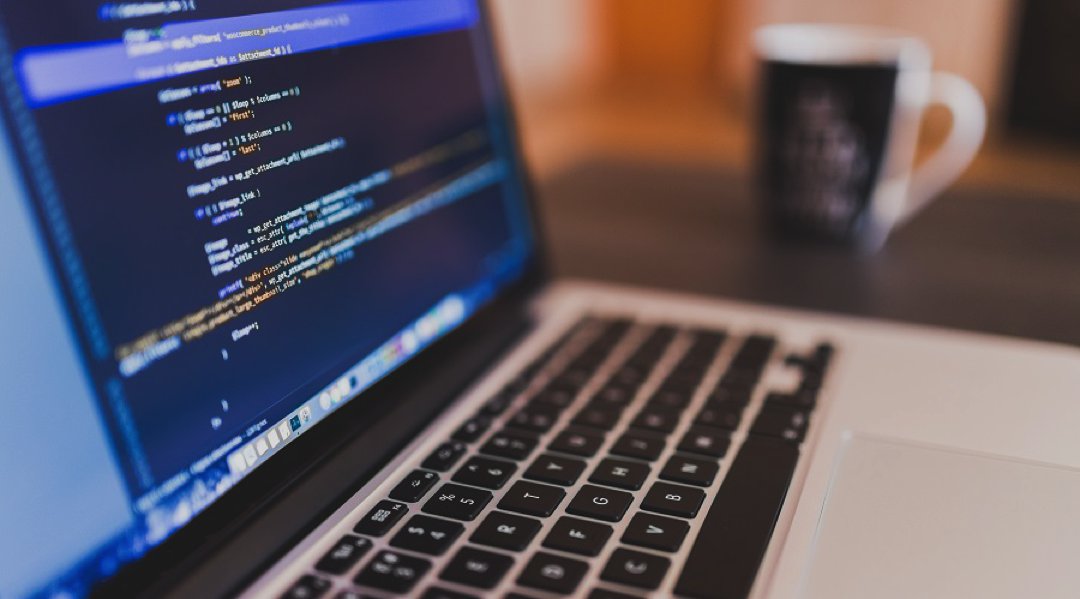 Four Streams Marketing is a local digital marketing company that specialized in online marketing, web design, SEO, lead generation, social media marketing and online reputation management. We have been in business since 2008. Our company serves clients all across Middle Tennessee as well as in various parts of the U.S. Our clients range from small business startups, business of all sizes, churches, and charities, to artists, musicians, and other individuals. We routinely take ideas, thoughts, sketches, inspirations and even a dream here and there, and bring them to life. Using creativity and a dash of online digital marketing know-how, whatever our clients desire, we make it happen.
Being a small business ourselves, we love serving other small businesses. We understand the difficulties in running a business. Some months you are doing well. Others you struggle to pay the bills. Because of our "down to earth" approach, we like to take our time getting to know you, your family, your business and your goals. Then with that information, we discuss among our team the best way to approach your marketing needs and present to you the exact strategies to grow your business and your top line revenue. We are passionate about what we do love to see our clients grow.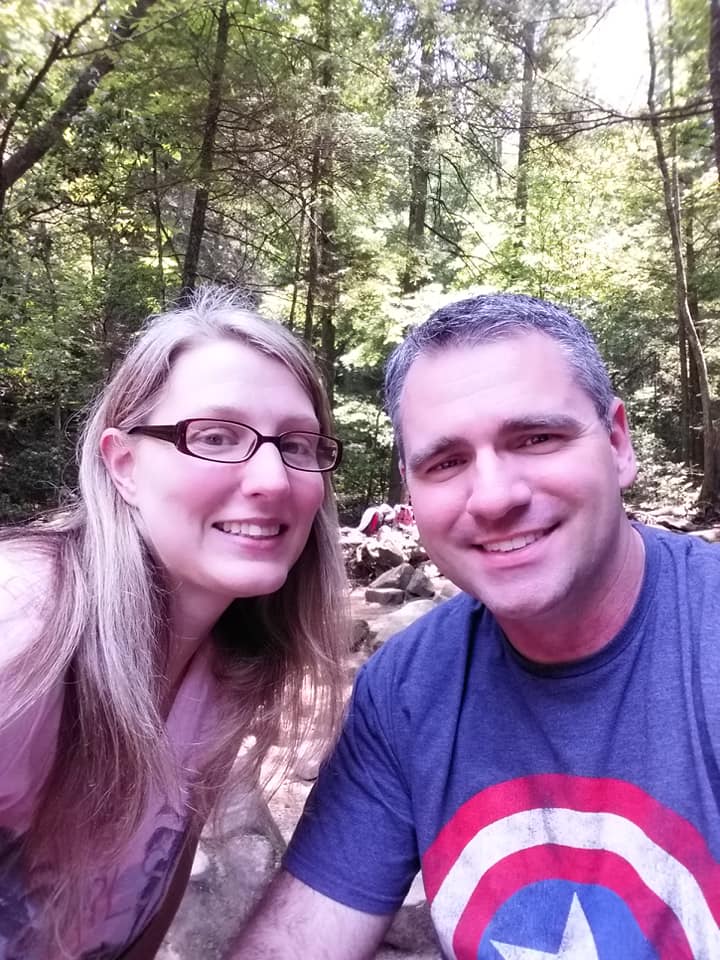 Timothy & Tiffany Brown (Owners)
Hello, my name is Timothy Brown. I am a business owner and entrepreneur, author, minister and full time husband and dad. I am married to my beautiful wife of 20 years and have five awesome kids. I live in Gallatin, TN and am currently a full time minister for a local church in the area. I graduated from Lipscomb University where in 2001 where I received my B.A. in Biblical Languages and Preaching. I graduated again from Lipscomb University in 2003 where I received my Master's Degree. I authored and published the book, God Still Speaks: The Miracle at Fall Creek Falls in 2016. And I still love preaching and teaching each week for our local congregation.
I began my digital marketing company in 2008 after several years of building websites on the side in order to supplement my family income as a minister. Back then, in the old days, I was building simple hand coded HTML websites for customers in my town. I soon discovered that not only did I have a knock for all things digital marketing, I also had a passion for it as well. I began to grow my knowledge-base, devouring anything I could get my hands on, online and offline. I also joined many networking groups and began to get to know other business owners who were in the field that I wanted to master. After befriending a few mentors who coached me how to properly run a marketing firm from the ground-up, and growing in my expertise in responsive web design, SEO, lead generation, reputation management, and social media marketing, I launched out on my own and started Four Streams Marketing.
Today I am proud of our small business. We have an incredible team of graphic designers, coders, SEO specialists, lead generation managers, and social media marketing experts that all work together to help local business in our town and in towns all across the nation accomplish their online marketing needs.
If you are wanting to grow your small business in Tennessee, the US, or anywhere in the world for that matter, then give me a call. I will give you an honest consultation and will walk you through exactly how I plan to grow your business. It all boils down to one thing, results. We guarantee results and will make sure you are a happy client! Call me today at 615.852.6350.
THE DIGITAL MARKETING
COMPANY YOU'LL LOVE
Dominate Your Area

Stay ahead of your competition by putting your business at the very top of Google's search results.
Cost Effective Long Term Strategy

As we improve your rankings and lead generation, and as you get more traffic, your cost to acquire more new customers will decrease.
Build Your Authority

We'll help build your brand and top of mind awareness so that people think of you first when seeking your services.
GET IN TOUCH WITH US

We'd love to hear from you. Give us a few quick details on what you are needing and we will get back with you within 24 hours. We'll give your site a look, do a free audit, look at your market competition and get with you on some ideas that will help your business grow.